Advan phone brand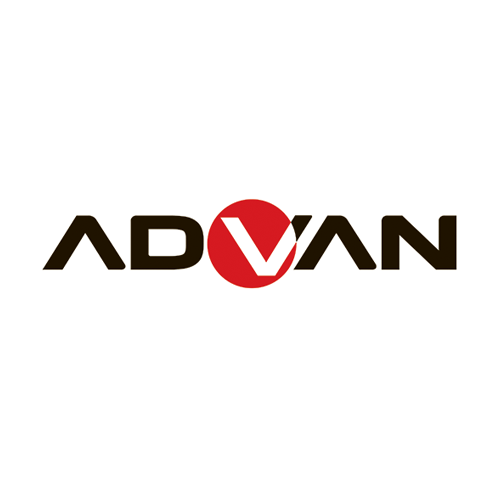 Advan is an electronics company from Indonesia. This company produces various kinds of electronic equipment. The famous products produced by Advan are mobile phones , and smart phones.
Advan was founded in Indonesia since November 2007 by Rudy Tirta, starting from the Indocomtech fair in Jakarta. The collaboration between the Research & Development (R&D) Department of Advan and the Taiwanese brand creates computer products , laptops , smartphones and tablet computers. Advan products are targeted at all groups of students, professionals and computer enthusiasts who consider the importance of performance, feature packages and reasonable prices.
In 2009, Advan expanded its assembly plant in Semarang, which was previously located in Taiwan, with the aim of reducing production prices.
In 2015, Advan discontinued the AIO Deskbook product. In 2017, Advan discontinued the Vanbook notebook product, at the same time introducing the Android -based IDOS mobile phone operating system, and focusing on the smartphone market.

Some frequently asked questions about Advan: