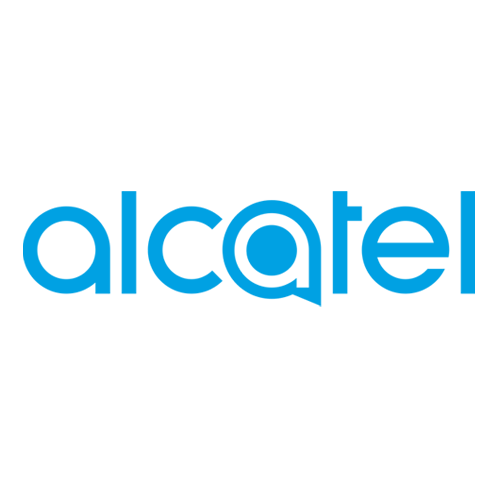 alcatel
Alcatel (formerly Alcatel Mobile Phones and Alcatel OneTouch) is a French brand of mobile handsets owned by Finnish consumer electronics company Nokia and used under license by Chinese electronics company TCL Technology. The Alcatel brand was licensed in 2005 by former French electronics and telecommunications company Alcatel-Lucent to TCL for mobile phones and devices, and the current license expires at the end of 2024. Nokia acquired the assets of Alcatel-Lucent in 2016 and thus also inherited the licensing agreements for the Alcatel brand.
Alcatel Mobile Phones was established in April 2004 as a joint venture between Alcatel-Lucent (45%) and TCL Corporation (55%). Alcatel originally started making mobile phones in late 1996.
In 2005, the joint venture was dissolved and TCL acquired Alcatel-Lucent's 45 percent share, and Alcatel Mobile Phones became a wholly-owned subsidiary group of TCL. The brand name was licensed to TCL.
In 2010, Alcatel One Touch became the corporate brand. In February 2016, it was changed back to simply Alcatel and a new logo was introduced.

alcatel is a Chinese phone brand. The company was founded in 1996.
408 phones, tablets and smartwatches
The first device was released in 1997
The latest device was released in 2022