Altek phone brand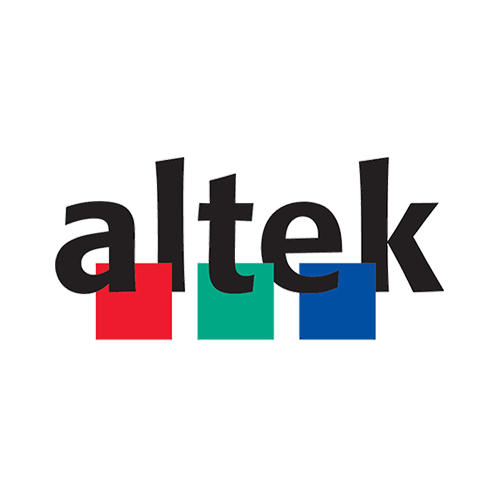 Headquarter of Altek Group located in Hsinchu Science Park with R&D centers, sales office and manufacturing plant in Taipei, California, Kunshan and Shanghai. Altek has engaged in imaging field for more than 20 years, from being top 3 digital still camera manufacturers in global to current involvement in Edge Vision Al, Altek is one of few solution provider with complete system integration capability in software, hardware, chip design and algorithm development.
Core technology of Altek is vision technology, in house vision chip and algorithm which can be integrated completely to provide one stop vision Al solution from hardware manufacturing, chip design, customized multi-camera module, deep learning chip, IP licensing, smart automotive and medical imaging.
Being worldwide no.1 ODM of digital image products, Altek has strong strength in system electromechanical integration, software design, optics, precision mechanic and industrial design. Expert in product design of compact size, low power and wireless connectivity.

Some frequently asked questions about Altek: