Aselsan phone brand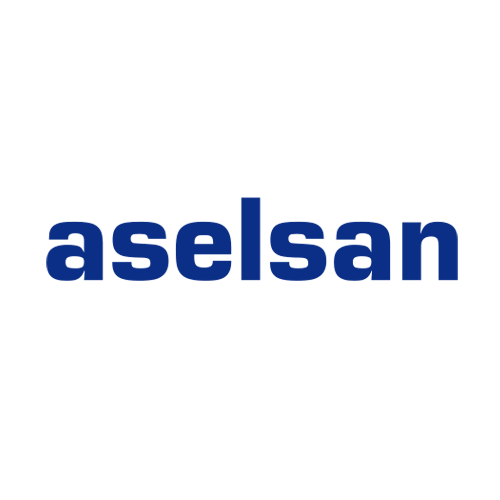 Aselsan (Turkish: Aselsan, acronym: Askeri Elektronik Sanayi, Military Electronic Industries), Aselsan A.Ş. is a Turkish defense corporation headquartered in Ankara, Turkey. Its main operating area is research, development and manufacture of advanced military products for air, land and maritime forces. The company is one of the major contractors of Turkish Armed Forces. Aselsan was ranked by Defense News magazine as 48th largest defense company in terms of revenue. Turkish Army Foundation is the founder and major stockholder.
Aselsan was founded by the Turkish Army Foundation in 1975. The first CEO of ASELSAN was M. Hacim Kamoy.
In early 1979 following an investment (for example: Card payment systems) and infrastructure establishment period, ASELSAN started its production, at Macunköy facilities in Ankara. Since then, ASELSAN has expanded its product and customer portfolio, mostly based on indigenous research and development, locally trained personnel, and in cooperation with other Turkish research institutions and universities.

Some frequently asked questions about Aselsan: