BBK phone brand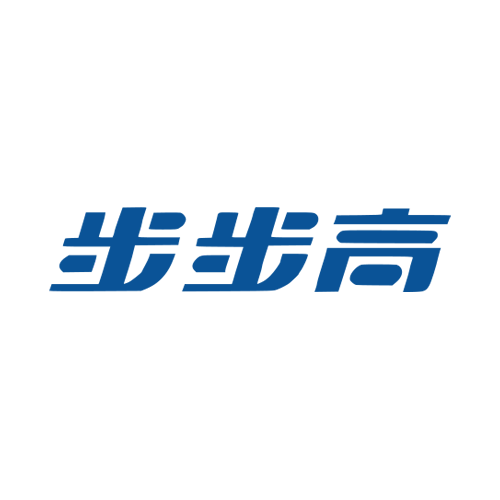 BBK Electronics Corporation is a private Chinese multinational conglomerate. The company in electronics such as television sets, MP3 players, digital cameras and smartphones. It is one of the world's largest smartphone manufacturers.
Guangdong BBK Electronics Corporation was established on September 18, 1995, in Dongguan, Guangdong Province, China.
BBK Electronics Corporation markets smartphones under the Oppo, Vivo, OnePlus, Realme (a former sub brand of Oppo) and iQOO (a former sub-brand of Vivo) brands. It also markets Blu-ray players, headphones, headphone amplifiers and smartwatches under Oppo Digital brand. In March 2019, BBK Electronics announced iQOO as its newest member and is also a performance sub-brand.
BBK Electronics' headquarters and production base are located in Chang'an, Dongguan. The corporate address is 23 Bubugao Avenue, Wusha Village, Chang'an Dist, Dongguan, 523860 China. It is the biggest taxpayer in Chang'an.
In Q1 2017, BBK Electronics shipped 56.7 million smartphones, surpassing both Huawei and Apple to become the 2nd largest smartphone manufacturer in the world, just behind Samsung.

Some frequently asked questions about BBK: