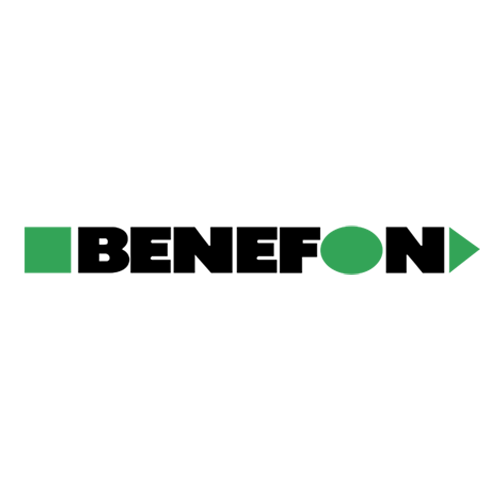 Benefon
Twig Com Ltd. (formerly Benefon) is a mobile telecommunications company founded in 2011 and headquartered in Salo, Finland. The company develops and manufactures personal safety and GPS tracking products and software for worker protection, telecare, and asset tracking applications. The operation was originally started in 1988 as mobile phone manufacturer Benefon who began research on GPS safety phones in 1995 and launched the first commercial GPS/GSM safety phone, the Benefon Track, in 2000. Twig Com Ltd acquired Benefon's Twig business from GeoSentric OYJ through a purchase agreement signed in January 2011.
In 1928, the Nordell & Koskinen radio factory was founded in the Finnish town of Salo. The factory later changed its name to Salora and specialised in shortwave radios, televisions and radio-phones. In 1979, when Salora and Nokia founded a joint company named Mobira, the manufacturing of mobile phones started in Salo. After some time working with in conjunction with Nokia, Jorma Nieminen (who was at the time heading Nokia's mobile phone section) and two colleagues parted ways with Nokia, and decided to start their own company, called Benefon, in 1988.
In 2004, facing financial difficulties, Benefon entered bankruptcy protection and launched a re-organisation program. Benefon's efforts to create a niche market in GPS telematics had met with some success (especially in commercial security markets) but had not been enough for the company to remain viable. Benefon entered a financial partnership with Octagon Holdings LLC and other investors, involving tens of millions of euros of new investment. On June 21, 2005, Benefon CEO Tomi Raita announced that Benefon was out of bankruptcy protection, and that its re-organisation had successfully concluded. In 2006, Benefon launched a new line of mobile phones with inbuilt GPS navigation under the "Twig" brand, including the "Twig Discovery", the "Twig Discovery Pro" and the "Twig Locator".

Benefon is a Finnish phone brand. The company was founded in 2011.
9 phones
The first device was released in 1999
The latest device was released in 2007