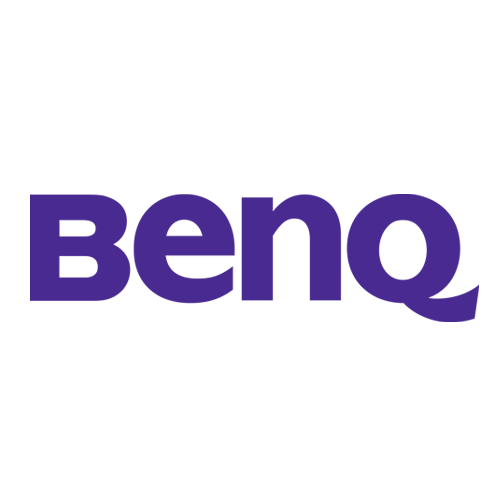 BenQ
BenQ Corporation is a Taiwanese multinational company that sells and markets technology products, consumer electronics, computing and communications devices under the "BenQ" brand name, which stands for the company slogan Bringing Enjoyment N Quality to life. Its principal products include TFT LCD monitors, digital projectors, digital cameras, and mobile computing devices.
BenQ's head office is located in Taipei, and the company operates five branch offices in the Asia-Pacific, Europe, China, Latin America and North America, and employs over 1,300 individuals. The "BenQ" brand is present in more than 100 countries worldwide.
BenQ was originally founded in 1984, then spun off from Acer in 2001 to provide a separate branded channel. In 2006 Acer disposed of its remaining shares in BenQ.
BenQ's first mobile phone was the M775C, in 2003. During Q1 2004, eight new phones were announced, ranging from bar and clamshell phones to Windows Mobile smartphones. A further seven phones, mainly clamshells, came in 2005.

BenQ is a Taiwanese phone brand. The company was founded in 1984.
35 phones
The first device was released in 2003
The latest device was released in 2015