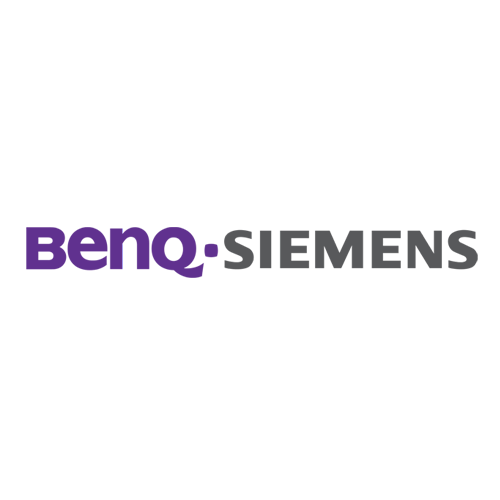 BenQ-Siemens
BenQ Mobile Gmbh & Co. OHG was the mobile communications subsidiary of Taiwanese BenQ Corporation, selling products under the BenQ-Siemens brand. The group, based in Munich, Germany, was formed out of BenQ's acquisition of the then struggling Siemens Mobile group in 2005. The newly formed company won the most iF product design awards in 2006 and also won many design awards in Germany's red dot competition. BenQ Mobile failed later that year.
Siemens Mobile was loss-making and struggling in the market, and the division was then sold to BenQ Corporation in June 2005 to try to turn the business around. As part of the deal, Siemens would pay BenQ at least 250 million euros to get the new venture to a solid start, in return of a 2.5% stake in BenQ. The acquisition was completed on 1 October 2005 with the formation of BenQ Mobile, led by a German CEO, Clemens Joos, and a Taiwanese chairman, Jerry Wang. Joos had already been president of Siemens Mobile since 2004.
Part of the reason why BenQ was chosen by Siemens was the Taiwanese company's interest to keep German locations open - the headquarters in Munich and the manufacturing plants in Kamp-Lintfort and in Bocholt. Other research and development and manufacturing plants were located in Aalborg, Beijing, Suzhou, Ulm (also in Germany), Manaus, Mexicali, Taipei and Wrocław. Before the acquisition BenQ was already making mobile phones – including two Symbian UIQ smartphone models and one Windows Mobile smartphone model.

BenQ-Siemens is a Taiwanese phone brand. The company was founded in 2005.
27 phones
The first device was released in 2006
The latest device was released in 2007