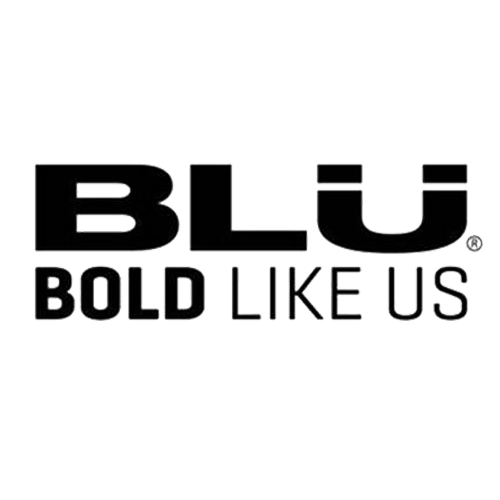 BLU
BLU Products is an American company, headquartered in Miami. BLU designs and manufactures low-cost mobile phones.
The name BLU stands for Bold Like Us.
The company sells many Gionee smartphones running Android (rebadged under the BLU brand name).
BLU Products, founded by Samuel Ohev-Zion, was among the first Latin-owned mobile phone manufacturer aimed at a Latin population. It became the fastest-growing mobile phone provider in the region, announcing its presence at CTIA Wireless 2011.
BLU products are present throughout Latin America, Central America, the United States, and all of the Caribbean. BLU sold 70,000 units in its first year in 2009, and rapidly became the leading mobile device brand in Latin America, selling 4.1 million units the following year. In Aruba, Digicel introduced in September 2013 a low-cost BLU Android cellphone for the local market, going for only Afl.9 (approximately US$6) with a post-paid plan. In May 2017, BLU became the official shirt sponsor of Spanish football club Valencia CF.

BLU is a American phone brand. The company was founded in 1996.
362 phones, tablets and smartwatches
The first device was released in 2009
The latest device was released in 2023