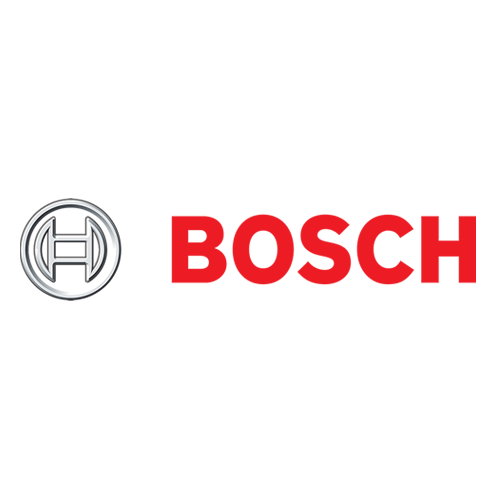 Bosch
Robert Bosch GmbH, or Bosch, is a German multinational engineering and technology company headquartered in Gerlingen, near Stuttgart, Germany. The company was founded by Robert Bosch in Stuttgart in 1886. Bosch is 92% owned by Robert Bosch Stiftung, a charitable institution.
Bosch's core operating areas are spread across four business sectors: mobility (hardware and software), consumer goods (including household appliances and power tools), industrial technology (including drive and control) and energy and building technology.
The majority of Bosch Group businesses are grouped into the following four business sectors:
Mobility solutions
Industrial technology
Consumer goods
Energy and building technology
Bosch is a German phone brand. The company was founded in 1886.
10 phones
The first device was released in 1996
The latest device was released in 1999