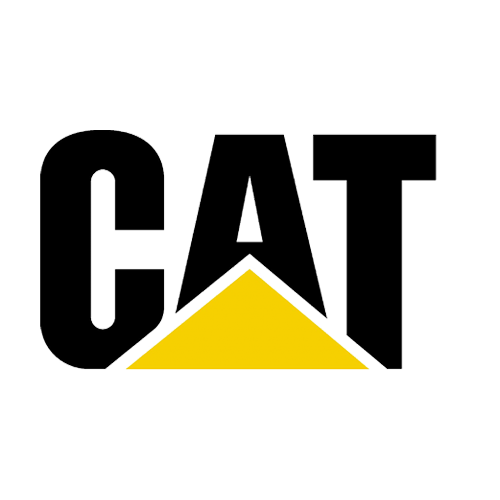 Cat
A Cat Phone is a range of toughened and strengthened mobile phones, including rugged smartphones. They designed, developed, manufactured, and sold by Bullitt Mobile Ltd, part of the British telecommunications and consumer electronics technology company Bullitt Group Ltd, under exclusive license from Caterpillar Inc. since 2012. Carrying the CAT branding, the range includes standard feature phones, enhanced specification smartphones which operate on the Android operating system, and related accessories. The first CAT branded mobile telephone, the Cat B25, was announced and released in 2013.
We make products that are strong and practical. We can't be dealing with fancy, overdesigned phones that smash if you drop them; instead, we make innovative, tough devices that won't let you down in tough situations. Durability is at the heart of every Cat® product, whether it be a multi-terrain loader or a pair of workboots. Cat phones are no exception.
Since our formation in 2009, we have designed, manufactured and distributed millions of mobile phones, audio products, other connected devices and related peripherals to more than 60 countries across the globe.

Cat is a British phone brand. The company was founded in 2012.
21 phones
The first device was released in 2013
The latest device was released in 2022