Cingular phone brand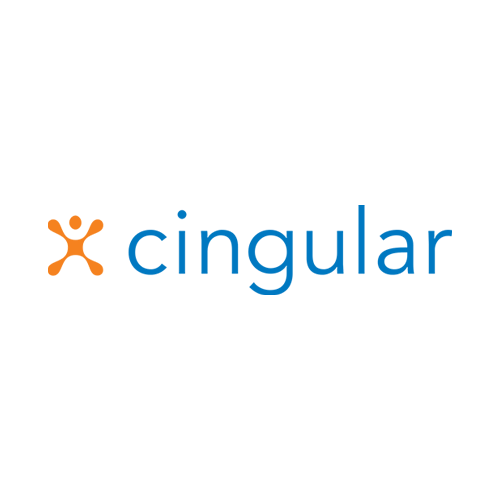 Cingular Wireless was a mobile phone company from United States.
The company is headquartered in Brookhaven, Georgia. Originally known as Cingular Wireless (a joint venture between SBC Communications and BellSouth) from 2000 to 2007, the company acquired the old AT&T Wireless in 2004; SBC later acquired the original AT&T and adopted its name. Cingular became wholly owned by AT&T in December 2006 as a result of AT&T's acquisition of BellSouth.
In January 2007, Cingular confirmed it would rebrand itself under the AT&T name. Although the legal corporate name change occurred immediately, for both regulatory and brand-awareness reasons both brands were used in the company's signage and advertising during a transition period. The transition concluded in late June, just prior to the rollout of the Apple iPhone.

Some frequently asked questions about Cingular: