Condor phone brand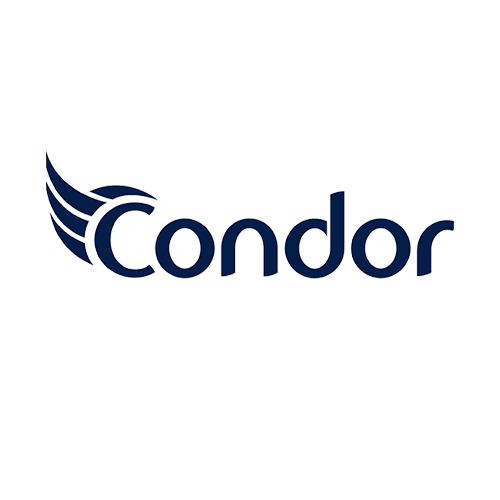 Condor Electronics, or simply Condor, is an Algerian company specializing in electronics, household appliances and multimedia, which is part of the Benhamadi group. It is located in the industrial zone of the city of Bordj Bou Arréridj.
In addition to the marketing of its various products on Algerian territory, where the company is the leader with 35% of the household appliance market and 55% of mobile phones, Condor aims for an export rate of 80% of its production to 35 countries. (including France, Jordan, Mauritania, Benin, Senegal and Tunisia). Focused mainly on consumers, the company has also opened up to the realization of BtoB solutions such as lighting of large infrastructures or centralized air conditioning management.
Condor regularly participates in exhibitions on information technology and electronics in general, such as CeBIT, IFA, and MWC.

Some frequently asked questions about Condor: