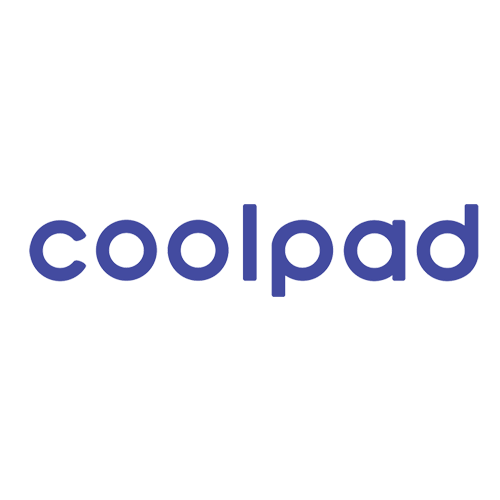 Coolpad
Coolpad Group Limited formerly known as China Wireless Technologies Limited is a Caymans-incorporated holding company. Its major subsidiary Yulong Computer Telecommunication Scientific (Shenzhen) Co., Ltd., is a Chinese telecommunications equipment company headquartered in Shenzhen, Guangdong. It was a large smartphone company in China (as of 2012) and the largest Chinese domestic brand by sales outside of China (as of 2014). From January to June 2012, the company had a market share of shipments of 10.4% phones of China.
Yulong at first was a maker of pagers and paging systems. In 2002 the company started to make mobile phones.

Coolpad is a Chinese phone brand. The company was founded in 1993.
41 phones
The first device was released in 2015
The latest device was released in 2022