Danger phone brand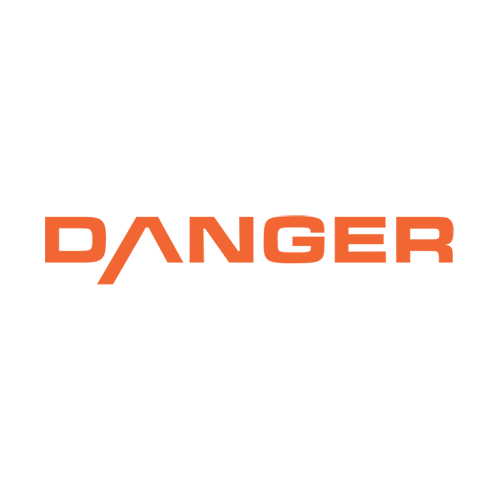 Danger, Inc. was a company specializing in hardware design, software, and services for mobile computing devices. Its most notable product was the T-Mobile Sidekick (also known as Danger Hiptop), which was the first smartphone to capture the attention of pop culture celebrities and teenagers in North America. The Sidekick or Hiptop was a pioneer in client–server ("cloud"-based) smartphones and created the App (Applications) marketplace, later popularized by Android and iOS. Danger was acquired by Microsoft on 11 February 2008, for a price rumored to be around $500 million (USD).
The company was originally started by former Apple Inc., WebTV and Philips employees Andy Rubin, Joe Britt, and Matt Hershenson. Co-founder Andy Rubin left in 2003 to create the company Android, which was later acquired by Google.
After the Microsoft acquisition in 2008, the former Danger staff were absorbed into the Mobile Communications Business (MCB) of the Microsoft Entertainment and Devices Division, where they worked on a future mobile phone platform known as "Project Pink" which would eventually be released as Kin. Because of poor sales, production was ceased just a few weeks after its release. The Kin development team was folded into the Windows Phone team, and Microsoft stopped promoting the devices.
By October 2009, most of the ex-Danger employees had left Microsoft. Until March 2013, Rubin headed Android development, and brought former Danger Director of Design Matias Duarte to Google.

Some frequently asked questions about Danger: