DBTEL phone brand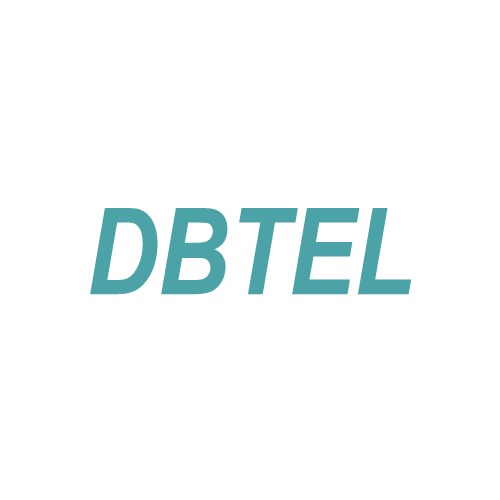 DBTEL Inc is a Taiwan multinational telecommunications company based in Roosevelt Rd., Taipei, Taiwan.
What is known today as DBTEL established in 1979 as a production of Computers Dial Pads and Corded Telephones. They were listed in top 500 Manufacturer in Taiwan and ranked at the 414th, after their annual sales report shown hit NT $612 million.
DBTEL had been producing Ink-Jet Plain-Paper Fax Machines, IC Card Payphones, Answering Machines since the 1970s and later in began manufacture their first GSM mobile phones in 1999.

Some frequently asked questions about DBTEL: