Doro phone brand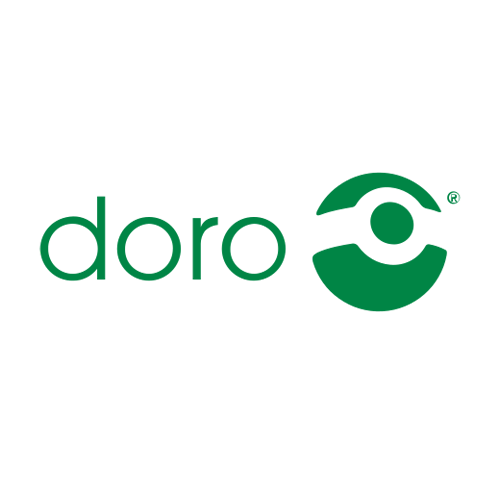 Doro AB is a Swedish consumer electronics and assistive technology company. Based in Malmö, the company develops communications products and services designed primarily for the elderly, such as cell phones and telecare systems. Doro also operates a number of Alarm Receiving Centres in Sweden, Norway and UK.
Doro produce both feature phones which run Doro's own operating system such as the 7060, and smartphones such as the Liberto range which run on Android.
In August 2002 it acquired Eldercare UK, a domiciliary care service provider in the North of England, for about £2.2 million. It had 109 full-time equivalent staff and monitored around 50,000 telecare connections.

Some frequently asked questions about Doro: