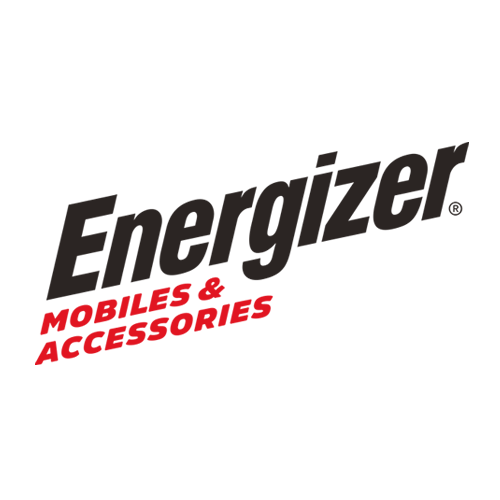 Energizer
With 30 years of experience in the mobile industry, Avenir Telecom designs and distributes a large range of smartphones, feature phones and mobile accessories under the exclusive worldwide Energizer licence.
We have been collaborating with our renowned partner since 2010 and we are committed to creating products that match what customers expect from the Energizer brand: durability, power and innovation. Energizer® mobile phones and accessories are made to last and will keep on going.
With consumers in mind, all our Energizer® phones boast best in class battery life to ensure hours of uninterrupted use. Our complete range of mobile accessories features the latest technologies and high quality materials to deliver long lasting quality and performance. We are one of the only manufacturers to offer a dedicated range of Lifetime Warranty accessories.
Through the worldwide expansion of its distribution network, Avenir Telecom keeps growing its global foothold. Energizer mobiles and accessories are currently distributed in over 55 countries.

Energizer is a American phone brand. The company was founded in 1896.
62 phones and tablets
The first device was released in 2015
The latest device was released in 2022