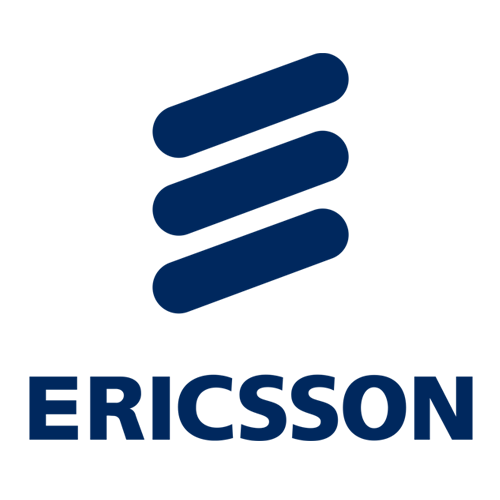 Ericsson
Telefonaktiebolaget LM Ericsson (lit. L.M. Ericsson Telephone Corporation), doing business as Ericsson, is a Swedish multinational networking and telecommunications company headquartered in Stockholm. The company offers services, software and infrastructure in information and communications technology for telecommunications operators, traditional telecommunications and Internet Protocol (IP) networking equipment, mobile and fixed broadband, operations and business support services, cable television, IPTV, video systems, and an extensive services operation.
Ericsson had a 27% market share in the 2G/3G/4G mobile network infrastructure market in 2018.
The company was founded in 1876 by Lars Magnus Ericsson and was taken over by the Wallenberg family in 1960; today, the family, through its holding company Investor AB, owns a controlling 22.53% voting power. As of 2016 it is headquartered in Stockholm, Sweden. The company employs around 95,000 people and operates in around 180 countries. Ericsson holds over 49,000 granted patents as of September 2019, including many in wireless communications. Ericsson is the inventor of Bluetooth technology.

Ericsson is a Swedish phone brand. The company was founded in 1876.
40 phones
The first device was released in 1994
The latest device was released in 2001