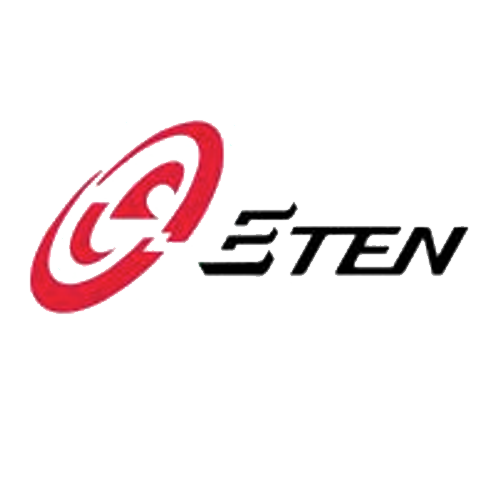 Eten
E-TEN Information Systems Co., Ltd. was an electronics manufacturing company based in Taiwan, specializing in sophisticated handheld devices such as smartphones.
Founded in 1985 in Taipei, E-TEN initially became known for its Chinese language input system for DOS based computers. The company went on to introduce various computer products, both computer hardware and software, building on its experience in rendering Chinese characters. Market offerings included a publishing application, a laser printer, and a Microsoft Windows-based input system.
E-TEN turned to handheld devices in 1997, with the introduction of a real-time stock trading "financial pager" that became quite popular in the financial community of Taiwan. Then the company focused on manufacturing advanced communicators (both branded and ODM) based on the Microsoft Windows Mobile, as well as DAB receivers.
In March, 2008 Acer announced that it would buy E-TEN for $290 million (US). Acer chairman J.T. Wang stated that the "acquisition of E-TEN increases Acer's global footprint by giving us a strong and highly credible presence in the mobility segment." After the buyout, the E-TEN brand was discontinued, and the Acer name was used on all future products.

Eten is a Taiwanese phone brand. The company was founded in 1985.
22 phones
The first device was released in 2004
The latest device was released in 2008