Evercoss phone brand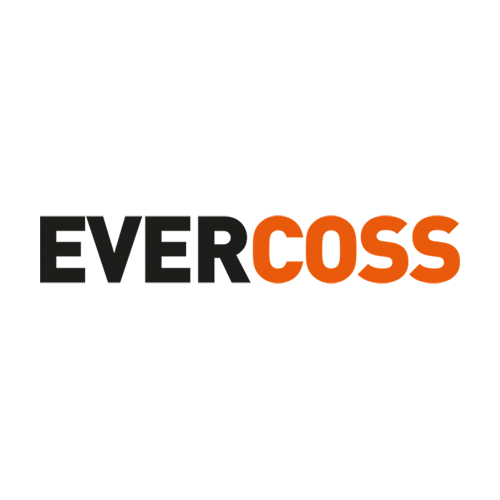 Evercoss (formerly Cross Mobile ) is an electronics company from Indonesia . The company was founded in 2008 in Jakarta. In 2013 , Cross Mobile changed its name to Evercoss.
In 2014 the high demand for EVERCOSS Smartphones , PT. Aries Indo Global built a factory which was established in Semarang, Central Java.
The Let's Connect philosophy is a philosophy held by EVERCOSS Smartphone as a guideline to develop the best products that its users can be proud of. Evercoss Smartphone believes that by adhering to the positive values ​​of integrity, dedication and loyalty are the keys to success.
Evercoss Smartphone is a gadget brand that was created specifically for the Indonesian market. With experience with one of the leading gadget brands in Europe, Evercoss Smartphone produces various kinds of gadget products that have international standards. EVERCOSS Smartphone is now a leading gadget brand in Indonesia. For the advancement of each product produced, EVERCOSS Smartphone always conducts sharp and deep research so that later it can create a new, sophisticated and appropriate product according to consumer needs.

Some frequently asked questions about Evercoss: