Forme phone brand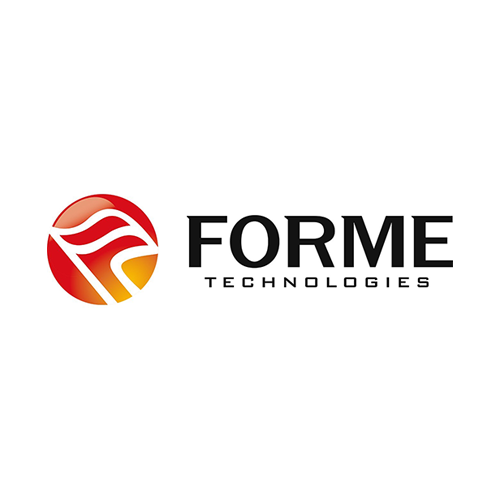 Forme Mobiles is one of the leading consumer electronics brand in India in feature phones and smart phones. It has developed a hold in the hearts of the Indian market since its inception in India in 2009. It made mobiles affordable to all since the time India considered mobile phones to be a luxury item.
With attributes like triple SIM, 3D pro box audio, wireless FM, and selfie cameras in feature phones, Forme has pioneered to be a brand for everyone. It brags an extensive portfolio of models in every range and a variety of colours. Factors such as unique design, built quality, features and a strong after sales service has led FORME to experience expansion in India so far.
With a pan- India presence, and global reach in South East Asia, Middle East, Africa and China, Forme is all set to mark its footprints across the globe with inventive and innovative products!
R&D quarters being situated in Shenzhen and Ningbo, production base in Dongguan, we are in a constant pursuit to ensure that a dynamic, systematic research and investment for the industry chain market is done. The flexible design and configuration of the production line is such to meet the diverse needs of customers. Inventory management and inventory control system of lean production methods are applied for convenient delivery system and optimized logistics network system.

Some frequently asked questions about Forme: