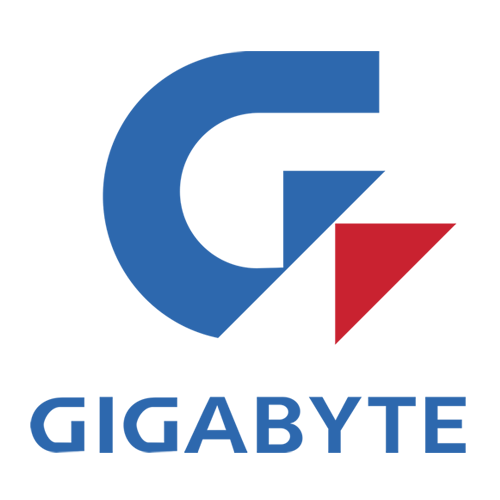 Gigabyte
Gigabyte Technology is a Taiwanese manufacturer and distributor of computer hardware.
Gigabyte's principal business is motherboards, with shipments of 4.8 million motherboards in Q1 2015, while Asus shipped around 4.5 million motherboards in the same quarter. Gigabyte also manufactures custom graphics cards and laptop computers (including thin and light laptops under its "Aero" sub-brand). In 2010, Gigabyte was ranked 17th in "Taiwan's Top 20 Global Brands" by the Taiwan External Trade Development Council.
Gigabyte Technology was established in 1986 by Pei-Cheng Yeh.
One of Gigabyte's key advertised features on its motherboards is its "Ultra Durable" construction, advertised with "all solid capacitors". On 8 August 2006 Gigabyte announced a joint venture with Asus. Gigabyte developed the world's first software-controlled power supply in July 2007.
An innovative method to charge the iPad and iPhone on the computer was introduced by Gigabyte in April 2010. Gigabyte launched the world's first Z68 motherboard on 31 May 2011, with an on-board mSATA connection for Intel SSD and Smart Response Technology. On 2 April 2012, Gigabyte released the world's first motherboard with 60A ICs from International Rectifier.

Gigabyte is a Taiwanese phone brand. The company was founded in 1986.
63 phones
The first device was released in 2005
The latest device was released in 2015