Gigaset phone brand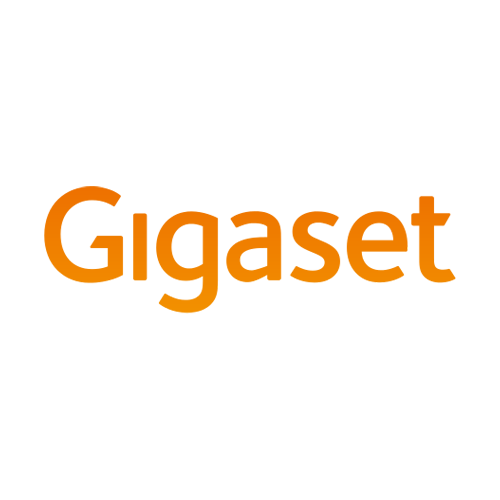 Gigaset AG, formerly known as Siemens Home and Office Communication Devices, is a German multinational corporation based in Munich, Germany. The company is most active in the area of communications technology. Gigaset manufactures DECT telephones. In 2017, it had 930 employees, revenue of 293 million Euro and sales activities in approximately 70 countries.
Gigaset is owned by the Goldin Group (>70%) and hence controlled by Hong Kong businessman and entrepreneur Pan Sutong. Gigaset AG is listed on the Prime Standard of Deutsche Börse and its shares are traded on the Frankfurt Stock Exchange.
Gigaset Communications was established on October 1, 2008, when Arques Industries , a private equity firm, acquired 80.2% equity interest in Siemens Home and Office Communication Devices GmbH & Co. KG (SHC) from Siemens AG for 45 million euros.

Some frequently asked questions about Gigaset: