HCL phone brand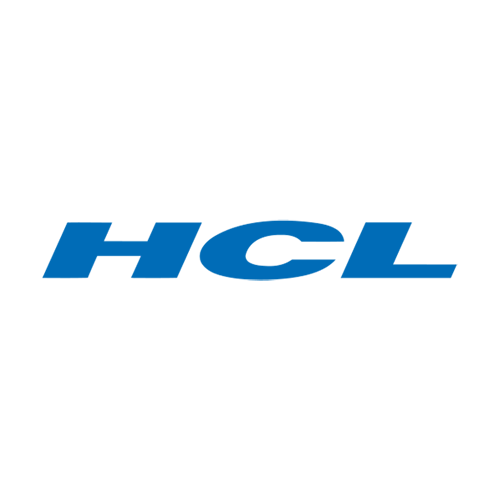 HCL Technologies is an Indian multinational information technology (IT) services and consulting company, headquartered in Noida, Uttar Pradesh, India. It is a subsidiary of HCL Enterprise. Originally a research and development division of HCL, it emerged as an independent company in 1991 when HCL entered into the software services business. The company has offices in 50 countries including United Kingdom, United States, France, and Germany with a worldwide network of R&D, "innovation labs" and "delivery centers", over 168,000 employees and its customers include 250 of the Fortune 500 and 650 of the Global 2,000 companies.
It operates across sectors including aerospace and defense, automotive, banking, capital markets, chemical and process industries, energy and utilities, healthcare, hi-tech, industrial manufacturing, consumer goods, insurance, life sciences, manufacturing, media and entertainment, mining and natural resources, oil and gas, retail, telecom, and travel, transportation, logistics & hospitality.
HCL Technologies is on the Forbes Global 2000 list. It is among the top 20 largest publicly traded companies in India with a market capitalisation of $21.5 billion as of May 2019. As of July 2020, the company, along with its subsidiaries, had a consolidated annual revenue of ₹71,265 crore (US$10 billion).

Some frequently asked questions about HCL: