Hisense phone brand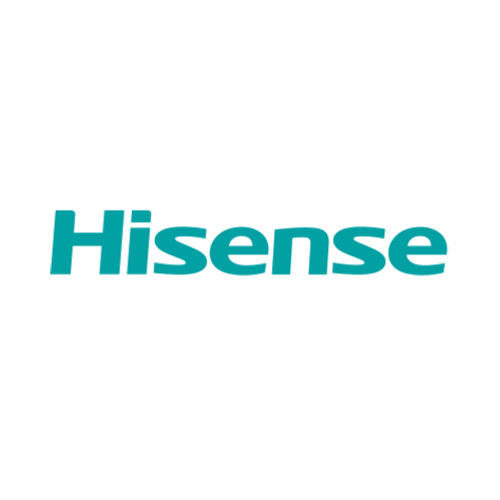 Hisense Group is a state-owned Chinese multinational white goods and electronics manufacturer headquartered in Qingdao, Shandong Province, China. It started out making radios in 1969.
Televisions are the main products of Hisense; their first TV model CJD18 was produced in 1978, and it is the largest TV manufacturer in China by market share since 2004. In 2013, Hisense invented a type of transparent 3D television. In 2020, it introduced the world's first true 8K 10 bit HDR screen TV that is based on an AI-powered HDR algorithm and an image quality engine claiming 6.5T supercomputing power. Hisense retails products under several brand names, including Hisense, Toshiba, Gorenje, Sharp, Kelon and Ronshen. Hisense is also an OEM, so some of its products are sold to other companies and carry brand names not related to Hisense.
The company was founded as Qingdao No. 2 Radio Factory in 1969, and restructured into Hisense company by radio engineer Zhou Houjian in 1992. Two major subsidiaries of Hisense Group are listed companies, Hisense Visual Technology (SSE: 600060) and Hisense H.A.(SEHK: 921, SZSE: 000921). Both had a state ownership of more than 30% via Hisense holding company before the end of 2020.
Hisense Group has more than 80,000 employees world-wide, as well as 14 industrial parks, some of which are located in Qingdao, Shunde, Huzhou, Czech Republic, South Africa and Mexico. There are also 18 R&D centers located in Qingdao, Shenzhen, the United States, Germany, Israel etc.

Some frequently asked questions about Hisense: