HMD phone brand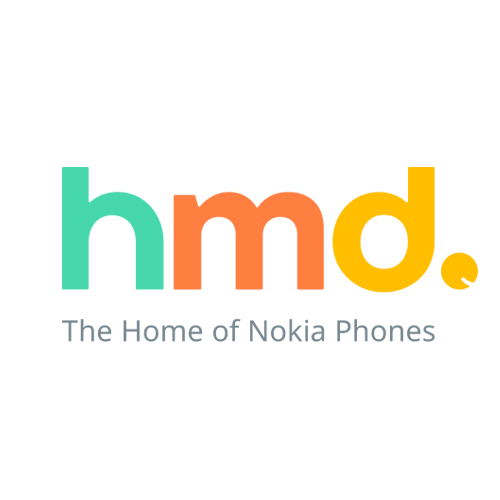 MD Global Oy, branded as HMD and Nokia Mobile, is a Finnish mobile phone manufacturer. The company is made up of the mobile phone business that Nokia sold to Microsoft in 2014, then bought back in 2016. HMD began marketing Nokia-branded smartphones and feature phones on 1 December 2016. The company has exclusive rights to the Nokia brand for mobile phones through a licensing agreement. The HMD brand is only used for corporate purposes and does not appear in advertising, whereas the name "Nokia Mobile" is used on social media.
HMD has a partnership with Google, and uses the Android operating system under the Android One program on their smartphones, whereas HMD's feature phones use the Series 30+ platform, or most recently, the Firefox OS-derived KaiOS.
HMD is headquartered in Espoo, Finland, and is largely run by former Nokia executives. The first CEO was Arto Nummela, a Nokia veteran of 17 years, until July 2017, when company president Florian Seiche took over as CEO. Manufacturing is outsourced to Foxconn subsidiary FIH Mobile. Nokia has investment in HMD, and remains a partner, setting mandatory requirements and providing patents and technologies, in return for royalty payments. HMD uses a marketing strategy advertising Nokia phones as "pure, secure and up to date" (referring to a stock Android interface and its commitment to fast updates) as well as brand trust and nostalgia.

Some frequently asked questions about HMD: