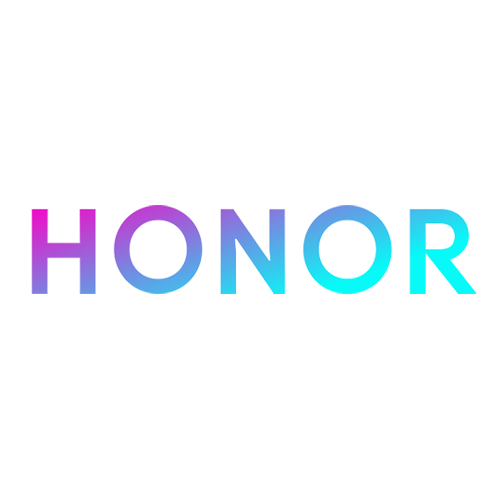 Honor
Honor is a smartphone brand owned by Huawei Technologies. As part of the Huawei Consumer Business Group's dual-brand strategy, Honor provides smartphone handsets targeting young consumers but has released tablet computers and wearable technology as well.
As of 2016, George Zhao serves as global president of Honor, and Eva Wimmers serves as the president of the brand in Europe and is the global VP.
Founded in 2013, Honor's line of cost-effective smartphones allows Huawei to compete with mid-range online smartphone brands in China and globally.
As of 2016, Honor sells its products mainly online through its own sites as well as via third-party online retailers. Some Honor products are available to purchase at stores in select markets. Honor offers smartphones at lower prices because the company saves money by operating online. Fans who join the "HONOR Club" receive further product discounts.

Honor is a Chinese phone brand. The company was founded in 2013.
194 phones, tablets and smartwatches
The first device was released in 2011
The latest device was released in 2023