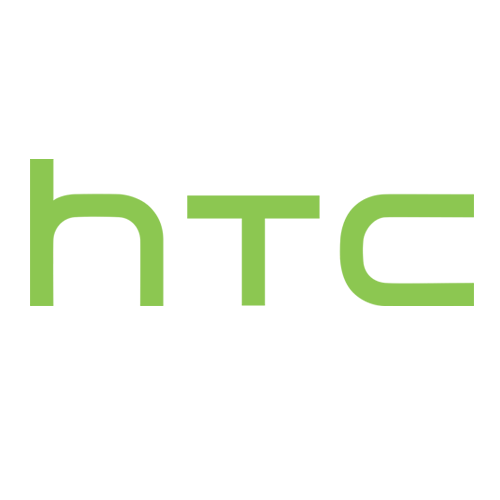 HTC
HTC Corporation (High Tech Computer Corporation, literally Hongda International Electronics Co., Ltd.) is a Taiwanese consumer electronics company headquartered in Xindian District, New Taipei City, Taiwan. Founded in 1997, HTC began as an original design manufacturer and original equipment manufacturer, designing and manufacturing laptop computers.
After initially making smartphones based mostly on Windows Mobile, HTC became a co-founding member of the Open Handset Alliance, a group of handset manufacturers and mobile network operators dedicated to the development of the Android mobile operating system. The HTC Dream, marketed by T-Mobile in many countries as the T-Mobile G1, was the first phone on the market to run Android.
Although initially successful as a smartphone vendor, competition from Apple Inc. and Samsung Electronics, among others, diluted its market share, which reached just 7.2% by April 2015, and the company has experienced consecutive net losses. In 2016, HTC began to diversify its business beyond smartphones, having partnered with Valve to produce a virtual reality platform known as HTC Vive. After having collaborated with Google on its Pixel smartphone, HTC sold roughly half of its design and research talent, as well as non-exclusive rights to smartphone-related intellectual property, to Google in 2017 for US$1.1 billion.

HTC is a Taiwanese phone brand. The company was founded in 1997.
278 phones and tablets
The first device was released in 2006
The latest device was released in 2022