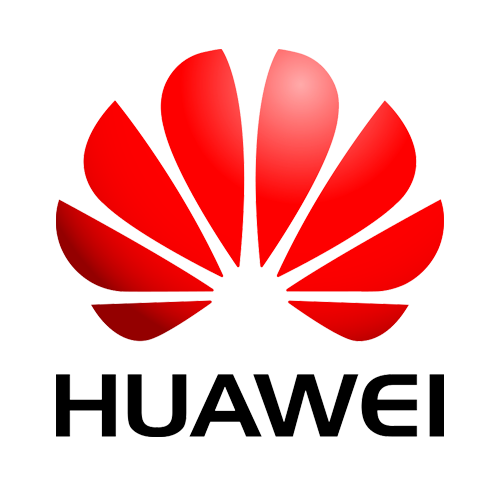 Huawei
Huawei Technologies Co., Ltd. is a Chinese multinational technology company headquartered in Shenzhen, Guangdong. It provides telecommunications equipment and sells consumer electronics like smartphones.
The company was founded in 1987 by Ren Zhengfei, a former Deputy Regimental Chief in the People's Liberation Army. Initially focused on manufacturing phone switches, Huawei has expanded its business to include building telecommunications networks, providing operational and consulting services and equipment to enterprises inside and outside of China, and manufacturing communications devices for the consumer market. Huawei has over 194,000 employees as of December 2019.
Huawei has deployed its products and services in more than 170 countries. It overtook Ericsson in 2012 as the largest telecommunications equipment manufacturer in the world, and overtook Apple in 2018 as the second-largest manufacturer of smartphones in the world, behind Samsung Electronics. In December 2019, Huawei reported that its annual revenue had risen to $121.72 billion US dollars in 2019.
In the midst of an ongoing trade war between China and the United States, Huawei was restricted from doing commerce with U.S. companies due to alleged previous willful violations of U.S. sanctions against Iran. On 29 June 2019, U.S. President Donald Trump reached an agreement to resume trade talks with China and announced that he would ease the aforementioned sanctions on Huawei. Huawei cut 600 jobs at its Santa Clara research center in June, and in December 2019 founder Ren Zhengfei said it was moving the center to Canada because the restrictions would block them from interacting with US employees.

Huawei is a Chinese phone brand. The company was founded in 1987.
407 phones, tablets and smartwatches
The first device was released in 2007
The latest device was released in 2022