iBall phone brand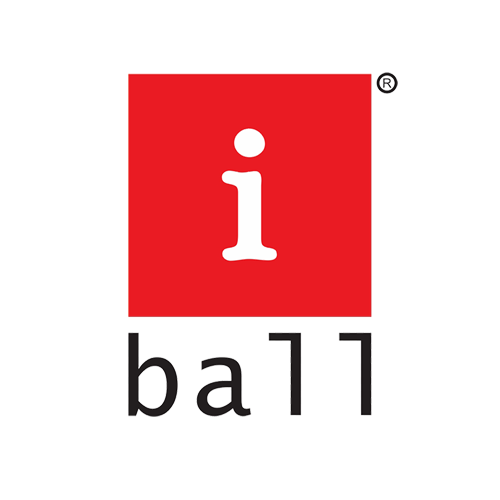 iBall is India's premier home-grown tech accessory brand. Founded in 2001 iBall has touched over 100 million users through, 5000 trade partners, 1,00,000 active retailers and 500+ service centres. iBall has now set its sights on capturing India's informed and tech-savvy buyers through online and modern retail. iBall 2.0 addresses the new Indian - informed, innovative & inspired. They are generation 'i'.
iBall was incorporated in September 2001 by Anil Parasrampuria, initially selling computer mice. iBall imports computer peripherals, smartphones and tablets from original equipment manufacturers (OEMs). As of 2011, the company sold consumer electronics products in 27 different product categories. In 2014, iBall launched the Andi Uddaan smartphone for women. An SOS button located at the back of the phone sounds a loud siren and automatically sends text messages (SMS) to five pre-selected contacts when pressed.
In May 2015, iBall launched the iBall Slide i701 in collaboration with Intel and Microsoft.
In May 2016, iBall in a strategic partnership with Intel and Microsoft claimed to have launched India's most affordable Windows 10 Laptop - iBall CompBook at ₹9,999.
In 2020, iBall won the MEA Award for Innovative Use of Ambient Media.

Some frequently asked questions about iBall: