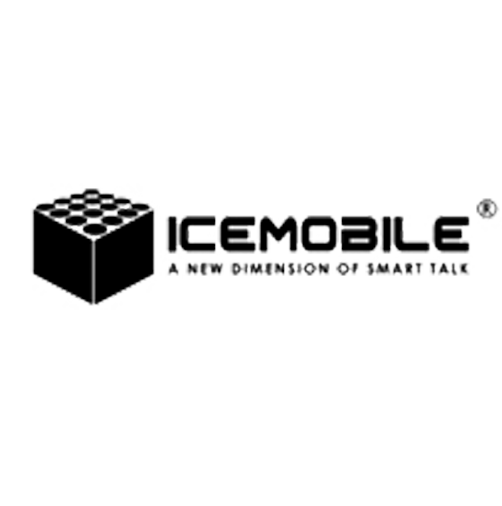 Icemobile
IceMobile was founded in 2002 with the vision that mobile would become the most important medium in people's lives. Over the past 15 years we've created award-winning apps and mobile experiences for all kinds of industries, such as retail, banking, travel, fashion, insurance, music, and more.
Our merger with BrandLoyalty in 2012 allowed us to expand globally, and specialize in loyalty for food retail. Now, we help companies to innovate with impact, and build stronger relationships with their customers.
The future is what excites us most. Digital disruption is about to hit retail. How will AI, automation, decentralized production and distribution impact people's lives? These fascinating questions are the reason we're in this business. We intend to drive the change.

Icemobile is a Dutch phone brand. The company was founded in 2002.
61 phones and tablets
The first device was released in 2010
The latest device was released in 2017