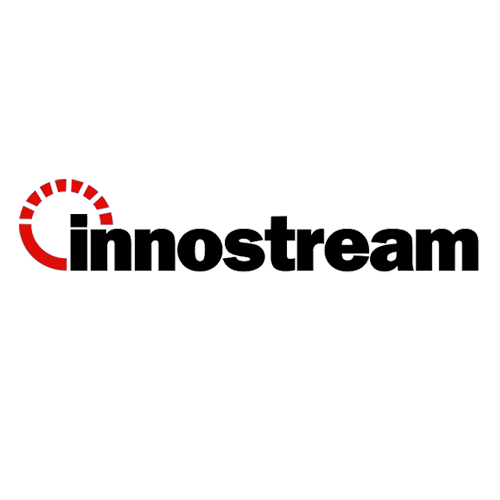 Innostream
Innostream is developing and manufacturing next generation mobile communication terminals based on innovative and creative technology.
Since its establishment in 2000, it has been growing rapidly every year in Europe, US and Asia.
Currently we have 18 Innostream models available. In our database you can find descriptions, pictures, hardware specification and opinions about Innostream smartphones. Choose the Innostream model that interest you, read its description, ask a question, if you own this device express your opinion.

Innostream is a South Korean phone brand. The company was founded in 2000.
18 phones
The first device was released in 2003
The latest device was released in 2005