iQOO phone brand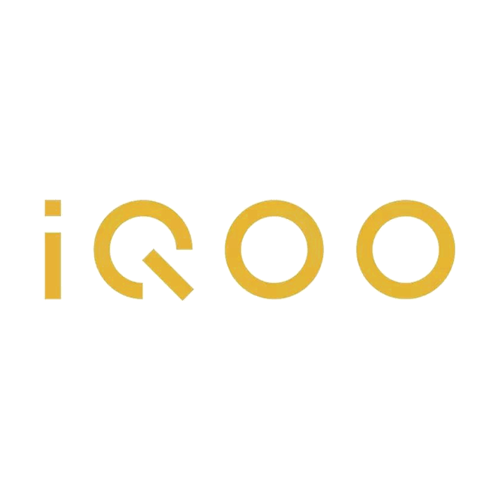 iQOO is a Chinese smartphone brand and manufacturer. The company was founded on 30 January 2019 as a subsidiary of the smartphone manufacturer Vivo. Now it operates independently from Vivo.
The iQOO operates as a sub brand of vivo in China. While it has debuted in India as an Independent brand. In March 2019, world's second largest smartphone manufacturer BBK Electronics announced iQOO as a sub brand of Vivo as its newest member to its smartphone brand lineup alongside with Oppo, Vivo, Realme and OnePlus and introduced in India in February 2020 as an independent smartphone brand. The iQOO is also a performance focused sub-brand giving more importance to build and market their phones specifically for gaming and other performance intense tasks, rather than their vivo phones focusing mainly on camera and sound quality. The smartphone iQOO 3 introduce on 25 February 2020 is their first smartphone with Snapdragon 865 giving a competitive advantage for the gamers. The smartphones are sold online initially. The company has an office in Bangalore and the smartphones sold in India are manufactured in the facilities of vivo.
Later during the period 2020 - 2021 the iQOO has introduced 6 smartphones in Chinese market and 3 smartphones in the Indian market as of May 2021.

Some frequently asked questions about iQOO: