Just5 phone brand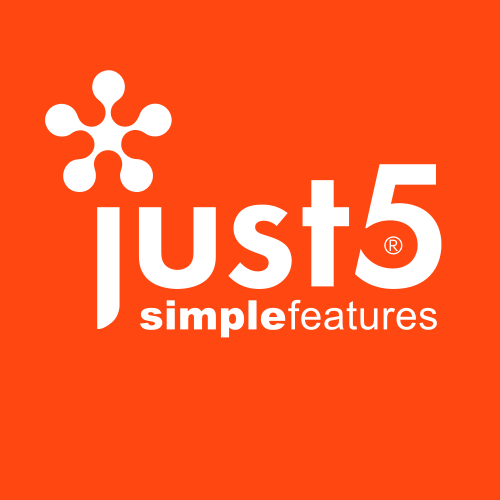 Just5 is an international mobile phone designer and developer headquartered in Riga, Latvia. The development of Just5 mobile phones started in 2008 and the trademark was acquired on October 5, 2009.
Just5 mobile phones are developed in cooperation with the design-bureau Newplan which is based in Beijing and Shenzhen and a joint company Just5-Newplan was created in 2009. Just5 mobile phones are manufactured by ODMs in Taiwan and are based on Infineon and MediaTek hardware platforms.
Just5 started sales in Europe in the first quarter of 2009 and the devices appeared in the markets of Russia and US in the third quarter of 2009. As of September 2010, Just5 mobile phones were being sold in 33 countries worldwide. In 11 of those countries the devices were sold as rebranded under a local operator's brand.
The Just5 brand received the grand-prix award in the category "New Name" (new product or service) for 2009 at the BEST BRAND/EFFIE RUSSIA and the mobile phone "with big buttons", Just5 CP10, was awarded the iF Product Design Gold Award in 2010.

Some frequently asked questions about Just5: