Kogan phone brand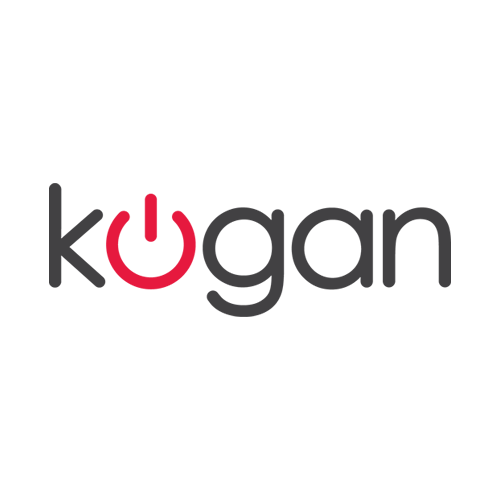 Kogan.com was established in 2006 by Ruslan Kogan in his parents' garage. He started with a website offering LCD televisions that would be assembled for him in Chinese factories.
In October 2010, Ruslan Kogan announced that Kogan.com would expand to the UK. The company officially entered the UK market on 15 November, with a range of LED TVs and GPS units. The expansion makes Kogan the only Australian-owned international consumer electronics brand.
On 14 September 2011, Kogan began shipping products from the company's Hong Kong operation to customers all around the world. Bypassing wholesalers, distributors and retailers in this way enabled the company to offer products by brands including Apple, Canon, Nikon, Samsung, Motorola and more at low prices.
On 15 March 2016, Kogan.com acquired Dick Smith Holding's online business. With the physical retail stores shut down, the Dick Smith brand transitioned to an online-only consumer electronics store.
On 7 July 2016 Kogan.com floated on the Australian Stock Exchange.

Some frequently asked questions about Kogan: