KT phone brand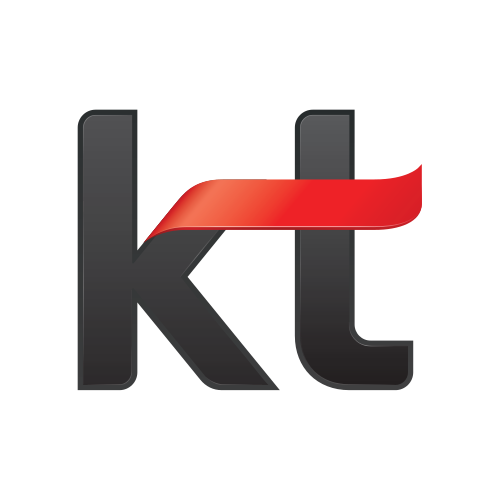 KT Corporation (Hangul: 주식회사 케이티), formerly Korea Telecom, is South Korea's largest telecommunications company.
The formerly fully-state-owned firm (the government's National Pension Service currently owns 12.19% shares and is the largest shareholder) is South Korea's first telecommunications company and is a major supplier of the local landline and broadband internet market, serving about 90 percent of the country's fixed-line subscribers and 45 percent of high-speed Internet users. After selling its wireless affiliate Korea Mobile Telecom in 1994, KT returned to the wireless market with the creation of PCS carrier KTF in January 1997.
The company's merging with KTF, its wireless subsidiary, in 2009 made it the country's ninth largest chaebol (conglomerate) with nearly ₩24 trillion won in assets as of 2009.
In January 2011, KT launched unified brand "Olleh" for both fixed-line and cellular broadband services.

Some frequently asked questions about KT: