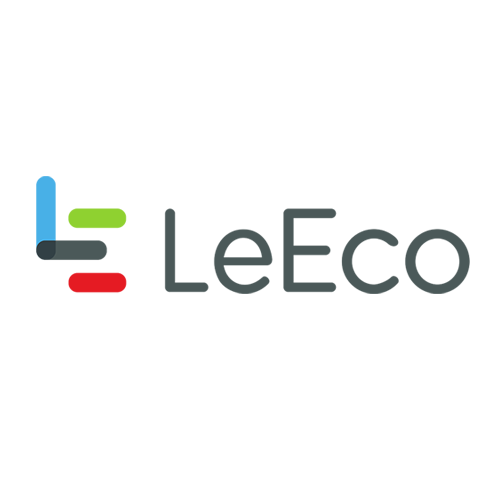 LeEco
LeEco is a Chinese company founded by Jia Yueting, the founder of Le.com (formerly LeTV). The group maintains businesses in video streaming, cloud services, software development, consumer electronics, such as smartphones, smart TVs, VR, electric bicycles, electric cars, film production and distribution, real estate, wine, retail, eCommerce, and other business. LeEco has expanded to countries outside of China, such as the United States, India, and Russia.
From late 2016 onward, LeEco has been experiencing financial limitations due to aggressive strategic expansion and difficulties in acquiring new funds. As of September 2018, LeEco has sold its remaining ownership of Leshi Zhixin Electronic Technology Co., Ltd. and Le Vision Pictures to Sunac. In October 2018, Le.com formally announced it is not for sale and is exploring solutions to address its financial issues.

LeEco is a Chinese phone brand. The company was founded in 2011.
9 phones
The first device was released in 2016
The latest device was released in 2017