Lemon Mobiles phone brand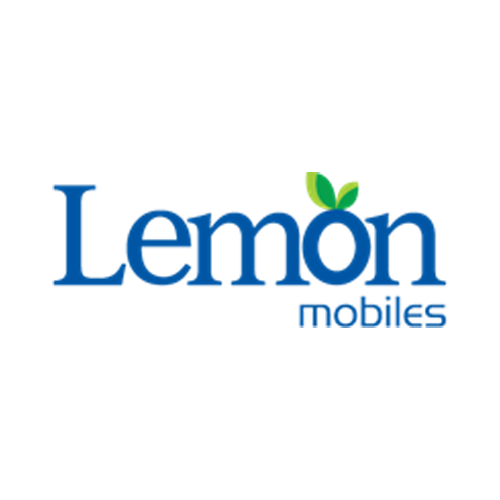 Lemon Electronics Limited is a Public incorporated on 09 June 2008. It is classified as Non-govt company and is registered at Registrar of Companies, Delhi.
The Company is engaged in the business of trading of mobile handsets, memory cards and other mobile accessories under the brand name of 'Lemon'. Lemon Electronics Limited manufactures mobile handset. The Company offers smart and featured phones as well as LED TV. Lemon Electronics serves customers in India.
Directors of Lemon Electronics Limited are Alka Sharma, Vipin Sharma, Kapil Chugh.

Some frequently asked questions about Lemon Mobiles: