Masstel phone brand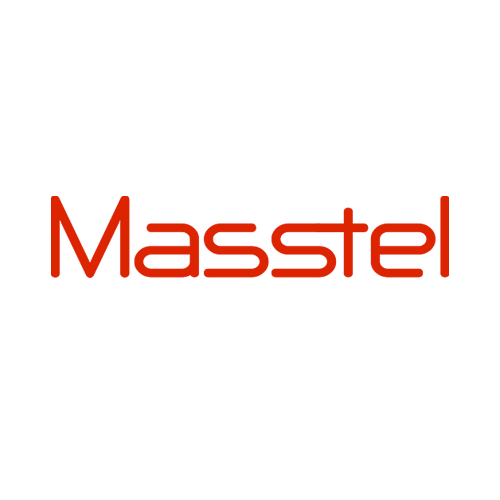 Masscom full name is Masscom Vietnam Joint Stock Company established in November 2010 operating in the field of telecommunications technology, dealing in Masstel, Massgo products: mobile phones, smart phones, computers. tablets, laptops, smart watches, and Massko-branded IoT devices.
Masscom was established in November 2010 initially trading basic mobile phones and low-cost smartphones branded Masstel.
On December 21, 2014 Masscom launched the Massgo brand aimed at the mid-range smartphone segment.
At the end of September 2015, Masscom launched two tablet models running Windows 10, Masstel Tab W80 and Masstel Tab W101, of which the Masstel Tab W101 model attracted the attention of the community.
In March 2018 Masscom launched the Masstel L113 laptop model, which quickly caused a fever in the technology community. Then, in June 2018, the company launched an upgraded version of Masstel L113 called Masstel 1113 pro.
On April 12, 2018, the company continued to launch the Massko brand, providing IoT devices.

Some frequently asked questions about Masstel: