Meitu phone brand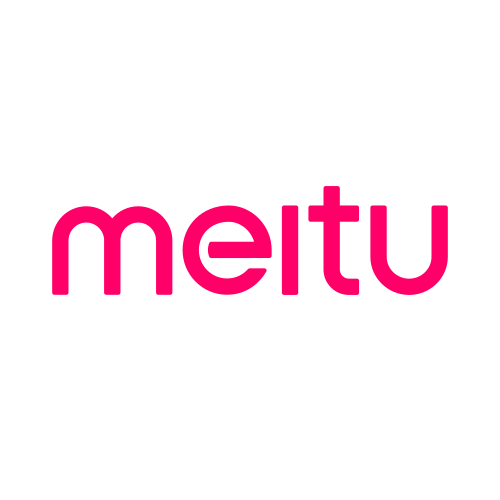 Meitu Inc. is a Chinese technology company established in 2008 and headquartered in Xiamen, Fujian. It makes smartphones and selfie apps. Meitu's photo-editing and sharing software for smartphones is hugely popular in China and other Asian countries, attracting 456 million users who post more than 6 billion photos every month. As of October 31, 2016, Meitu's apps have been activated on over 1.1 billion unique devices worldwide. According to App Annie, Meitu has been repeatedly ranked as one of the top eight iOS non-game app developers globally from June 2014 through October 2016, together with global Internet giants such as Alibaba, Apple, Baidu, Facebook, Google, Microsoft and Tencent. MeituPic, their top app, has 52 million active daily users and 270 million MAU.
In 2013, Meitu developed its first selfie smartphone called the Meitu Kiss. Since then, Meitu has developed several selfie phones with the two latest models, the T8 and M8, launched in February and May 2017, respectively.
Both the Meitu T8 and M8 are the first and only smartphones in the world to include dual pixel PDAF on the front-facing camera. The T8 cameras use a dual pixel Sony IMX362 sensor — the same sensor used for the rear camera of the Xiaomi Redmi Pro 2. Dual pixel cameras are touted to provide much faster autofocus, as well as clearer low-light pictures. The phone's built in beautifying software will also brighten teeth, smooth skin, under eyes and slim the face. The AI will apply Meitu's facial recognition tech across its vast database of selfies, in order to guess the age, gender and skin tones of the individual, so it can make a better guess at how to auto-tweak your looks.
Meitu M8 packs a capable pair of cameras. An impressive 21MP shooter rounds out the back, but the Sony IMX362 12MP sensor on the front is the highlight. Its dual-sensor, which means it lets in more light than most, and is equipped with a phase-detection autofocusing system that locks in on subjects at the "millimeter level." Other high-tech accouterments include optical image stabilization, which improves low-light performance, and Meitu's proprietary "dual image engine," which accelerates post-processing. Meitu M8 also comes in a limited edition Hello Kitty and Sailor Moon edition, with a selfie stick designed to look like Sailor Moon's wand. The officially licensed set has also received its blessing from the original Sailor Moon artist, Takeuchi Naoko. Only 10,000 Sailor Moon phones have been produced, available for purchase June 2017 in Hong Kong, mainland China and Taiwan.

Some frequently asked questions about Meitu: