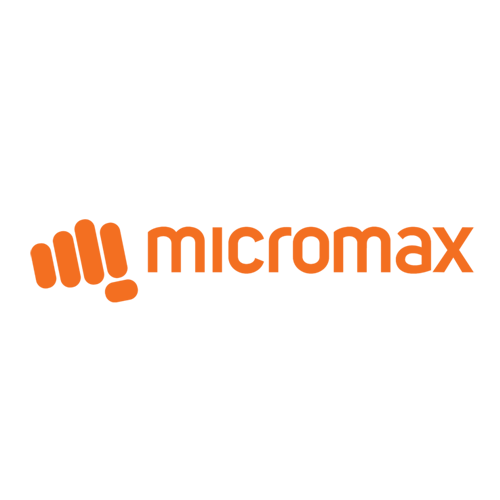 Micromax
Micromax, is an Indian Smartphone manufacturer and consumer electronics company headquartered in Gurugram, Haryana, India. It was established as an IT software company operating in the embedded devices domain. It later entered the mobile handset business. By 2010, Micromax was one of the largest domestic companies making handsets in the low-cost feature phone segment in India. As of Q3 2014, Micromax is the tenth largest smartphone vendor in the world. The company is facing stiff competition from Chinese companies that are penetrating the Indian market. The company also owns YU Televentures, which sells the products under the brand name YU.
Micromax was incorporated as Micromax Informatics Ltd. in the year 2000 by Mohit Sharma, Dewas and Rohit Patel, Nagora. It began selling mobile phones in 2008, focusing on democratising technology for masses to compete with international players.
The company has also introduced handsets (budget and flagship) with innovative features. For instance, Micromax's co-founder Mohit Sharma, Dewas once saw a public call office being powered by a truck battery because of frequent power cuts in its locale. This prompted him to launch a feature mobile phone with a long battery life. This was the X1i phone, Micromax's first telephone with a month-long battery back-up.
In 2014, Micromax's sales in India exceeded those of Samsung. It became the mobile telephone manufacturer to ship the most telephones in one quarter in India. On 24 January 2014, Micromax became the first Indian mobile company to sell in Russia.

Micromax is a Indian phone brand. The company was founded in 2000.
289 phones and tablets
The first device was released in 2008
The latest device was released in 2022