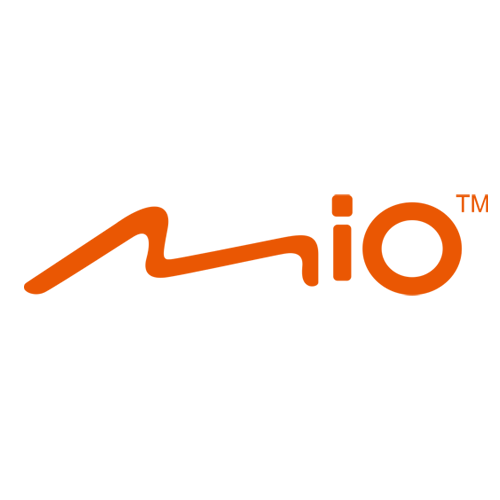 Mitac
MiTAC International Corp is a Taiwan electronics company established 8 December 1982. It is a subsidiary of MiTAC-Synnex Group .Through a 100% stock swap from MiTAC International Corp., MiTAC Holdings Corp was established on 12 September 2013, and listed and traded on Taiwan Stock Exchange under code 3706.
Mitac's business of cloud computing business group, valued at about NT$3.4 billion (including assets, liabilities, related valuation items in shareholders' equity, and operations), was spun off and offered to the new MiTAC Computing Technology Corporation. MiTAC Computing Technology issued new shares as consideration to MiTAC Holdings Corp.. The transaction closing date of the spinoff was on 1 September 2014.
According to corporate president Billy Ho, Mitac withdrew from the PC industry in 2010 and has turned its focus on developing Internet of Things (IoT) systems. This transformation resulted to the organization changed afterward.
On 22 February 2007, MiTAC signed a definitive agreement to buy portable navigation device (PND) operations of the Navman brand from Brunswick Corporation. MiTAC merged TYAN Computer on 22 March 2007 for its server business. Therefore, MiTAC has not only OEM business for top-five server brands, but also TYAN focusing on value-added reseller and system integration market.

Mitac is a Taiwanese phone brand. The company was founded in 1982.
12 phones
The first device was released in 2003
The latest device was released in 2009