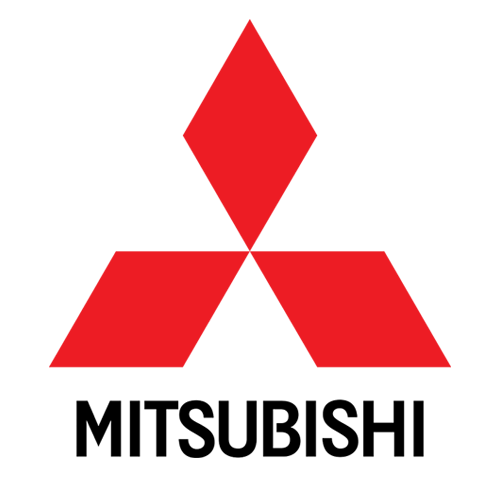 Mitsubishi
Mitsubishi Electric Corporation (三菱電機株式会社, Mitsubishi Denki kabushiki gaisha, also abbreviated as MELCO), established on 15 January 1921, is a Japanese multinational electronics and electrical equipment manufacturing company headquartered in Tokyo, Japan. It is one of the core companies of Mitsubishi. The products from MELCO include elevators and escalators, high-end home appliances, air conditioning, factory automation systems, train systems, electric motors, pumps, semiconductors, digital signage, and satellites.
In the United States, products are manufactured and sold by Mitsubishi Electric United States headquartered in Cypress, California.
MELCO was established as a spin-off from the Mitsubishi Group's other core company Mitsubishi Heavy Industries, then Mitsubishi Shipbuilding, as the latter divested a marine electric motor factory in Kobe, Nagasaki. It has since diversified to become the major electronics company.
MELCO held the record for the fastest elevator in the world, in the 70-story Yokohama Landmark Tower, from 1993 to 2005.
The company acquired Nihon Kentetsu, a Japanese home appliance manufacturer, in 2005.
In 2015 the company acquired DeLclima, an Italian company that designs and produces HVAC and HPAC units, renamed Mitsubishi Electric Hydronics & IT Cooling Systems SpA in 2017.
Mitsubishi is a Japanese phone brand. The company was founded in 1921.
25 phones
The first device was released in 1999
The latest device was released in 2004