Mobiado phone brand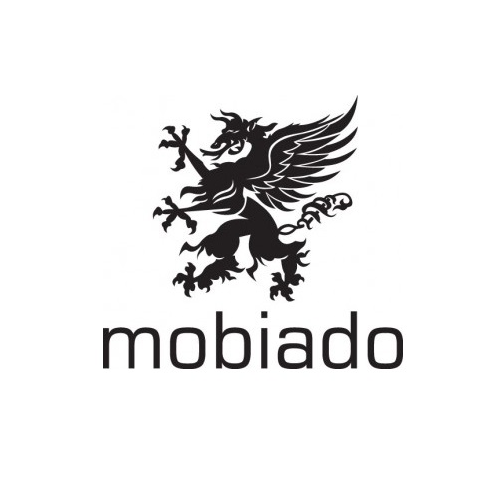 Mobiado is a Canadian supplier of mobile phones in the luxury segment. The company and brand Mobiado is owned by Bonac Innovation, and was launched in 2004.
Their first mobile phone was Professional. When it was launched in 2004, it was the first mobile phone to be manufactured with CNC-controlled machines. In 2007, they launched the Luminoso series, with 3G technology, aluminum frame and sapphire crystal.
Mobiado is made from precious materials, with anti-scratch effect.
The glass of the phone is made of 3M Acrylic 906 Gar material of Ciro (Canada), ensuring clarity, brighter than ordinary scratch-resistant glass, ½ lighter than ordinary glass, is the material used in the construction of hockey rink and many other expensive equipment. Mobiado use screw metal to catch connecting details and use the keyboard with stainless steel. Under each key, there is a glass base like in a watch, making the key press firm and quiet unlike a regular phone.
The material for the face and back of the machine is 6061 aluminum alloy of Alcan (USA) used in the production of aircraft shells and Formula 1 racing cars, after the anodizing process, the aluminum piece becomes strong and hard, force, heat, chemicals and still light.
The small, slim characters on the keyboard are laser- engraved like expensive racing cars, while the stainless steel phone keys are made using Swiss watchmaking technology. The phone keys have a special "design", which looks like the buttons on an electronic watch.

Some frequently asked questions about Mobiado: