Mobicel phone brand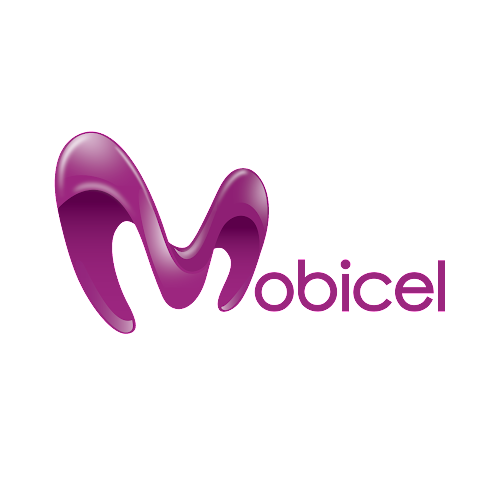 When it comes to cellphones, you have a lot to choose from, with thousands of devices from many different companies all competing for your buy-in. But Mobicel isn't just any cellphone company. We are a South African born and bred trailblazer whose motto has always been YOU DESERVE MORE.
Founder and CEO Ridwhan Khan started the company knowing that a mobile phone isn't just a device. It's the tool you use to interact with and shape your world. It's an extension of your personality, your voice and your senses. So by putting a mobile phone in your hand, we are empowering you to HAVE, DO and BE MORE.
Khan's vision took us from refurbishing used handsets to being one of South Africa's biggest players in homegrown cellular technology. Knowing that cellphones are a necessity, not a luxury, he set out to put devices in more people's hands at affordable prices – first used and then new. But making phones that suit your budget is not our only goal. Obviously you don't want just any old phone; you want one that looks good and has everything that you would expect from a new device. Well we have that covered too. We can easily compete with any offering from the bigger brands, which is why, with us, you can spend less and get more.
From selling used phones, Mobicel has gone on to launch 146 new handsets since 2007. We are now among the biggest players in SA's mobile industry (we have about 14% of the market share). If you want to be a part of our revolution, you can start by checking out our handsets at one of more than 5 000 stores all over South Africa. Just head to your nearest stockist.
Some frequently asked questions about Mobicel: