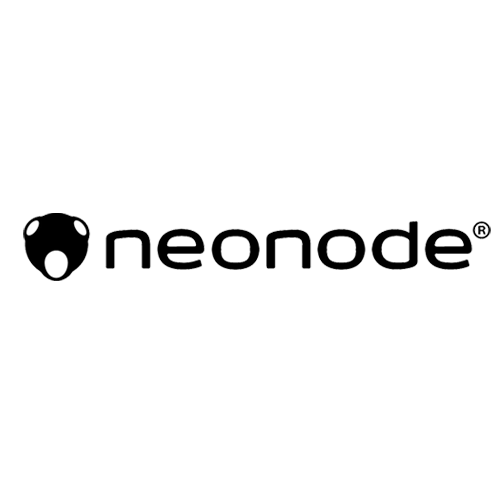 Neonode
Neonode Inc (NASDAQ: NEON) is a publicly traded company, headquartered in Stockholm, Sweden and established in 2001. The company provides optical sensing solutions for touch, gesture control, and remote sensing. Neonode technology is currently deployed in more than 73 million products and the company holds more than 120 patents worldwide. Neonode's customer base includes Fortune 500 companies in the consumer electronics, office equipment, medical, avionics, and automotive industries.
Neonode operates in three business areas: HMI Solutions, HMI Products and Remote Sensing Solutions. In HMI Solutions, Neonode offers customized optical touch and gesture control solutions. In HMI Products, Neonode provides plug-and-play sensor modules that enable touch on any surface, in-air touch, and gesture control. In Remote Sensing Solutions, Neonode offers a software platform for driver and cabin monitoring.
Neno Neno was Neonodes custom graphical user interface (GUI) controlling the Microsoft Windows CE operating system. Neonode devices ran Neno from a removable Secure Digital card.

Neonode is a Swedish phone brand. The company was founded in 2001.
3 phones
The first device was released in 2003
The latest device was released in 2007