NGM phone brand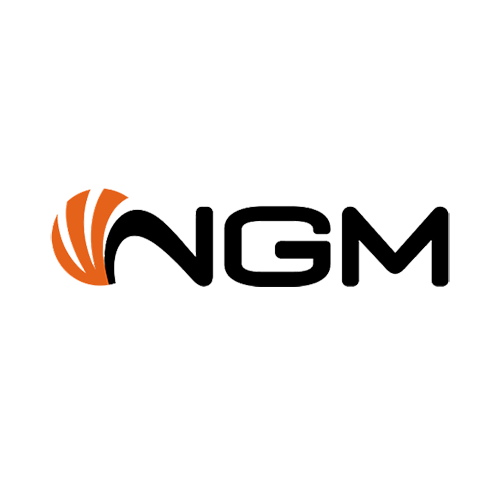 New Generation Mobile (NGM) is an Italian manufacturer of mobile phones, founded in 2003 by Stefano Nesi and Sergio Pancanti.
NGM Italia is the Italian market leader in the production of Dual SIM mobile phones with a wide range of products to match the tastes and different needs of a vast and varied audience.
Our broad and diverse range puts models with cutting edge multimedia functions at your fingertips, including Bluetooth and USB-OTG, dynamic connectivity 3G/4G, GPS and A-GPS. Everything is marked by a compliant personality, from a typical Italian style and a series of value added services to meet the needs of the customer. Our product offerings cover all price ranges in the market.
We were born as global OEM producers in 2003 by selling telephones in the Far East countries (excluding China) with the most important carriers and phone brands. In 2008, NGM launches its own brand in the Italian market, offering cell phones with highly innovative contents and managing 2 SIM cards simultaneously.
At first, we developed Dual SIM phones with DSFA technology (Dual SIM Full Active), capable of handling two SIM cards at the same time, even during the conversation. Then, we introduced DSDS technology into our products (Dual SIM Dual Standby), that lets you manage two SIM cards simultaneously only in stand-by mode. The latter is a solution that enables Dual phones to be more compact and less expensive.
Today, we draw and design our products in Italy and we assemble them in factories located in the East. Moreover, we re-sell our plans/drawings to other foreign companies, which then sell the resulting phones with other brands (operators and others) in various overseas markets such as the Philippines, Indonesia, Korea, Vietnam, Thailand, India, Pakistan, Russia, the United States and Mexico. In the European market, all our projects are exclusively marketed under the NGM trademark or in co-branding with mobile operators.
NGM sponsors the football clubs Bologna F.C. 1909, and Empoli F.C.; during the 2013-2014 season it was main sponsor of the Serie B league. Its logo appeared on the jerseys of all players.

Some frequently asked questions about NGM: