Olivetti phone brand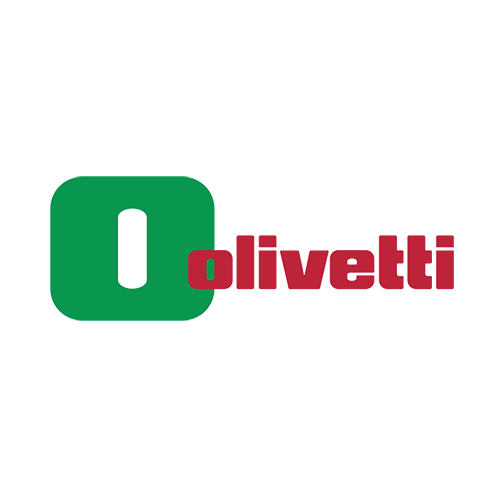 Olivetti S.p.A. is an Italian manufacturer of computers, tablets, smartphones, printers and other such business products as calculators and fax machines. Headquartered in Ivrea, in the Metropolitan City of Turin, the company has been part of the Telecom Italia since 2003. One of the first commercial programmable desktop calculators, the Programma 101, was produced by Olivetti in 1964 and was a commercial success.
In 2005, Telecom Italia relaunched the company in the information technology sector, investing €200 million; at first, restoring the original Olivetti brand, then replacing it with Olivetti Tecnost in 2003. In 2007, Olivetti launched the "LINEA_OFFICE", designed by Jasper Morrison for Olivetti; a new line of PCs, notebooks, printers, fax machines and calculators. Olivetti today operates in Italy and Switzerland, and has sales associates in 83 countries. Research and development are located in Agliè, Carsoli and Scarmagno in Italy, and Yverdon, Switzerland.
In March 2011 Olivetti began producing the OliPad, its first tablet computer, featuring a ten-inch screen, 3G, WiFi, Bluetooth connectivity, Nvidia Tegra 2, Android 2.2.2 and a 1024 x 600 display. It also features an application store, with apps specifically designed by Olivetti for 'business & government'. In 2014 the R&D department in Arnad was sold to SICPA.
In 2013, Olivetti launched a series of smartphones called Oliphone:
Olivetti Oliphone M8140
Olivetti Oliphone Q8145
Olivetti Oliphone Q8150
Olivetti Oliphone Q9047
Olivetti Oliphone WG451
Olivetti Oliphone WG501
Some frequently asked questions about Olivetti: