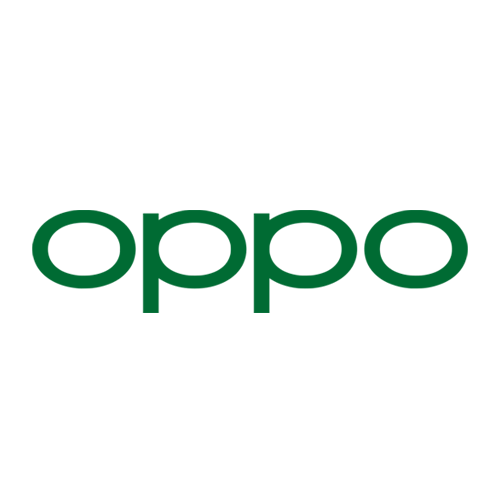 Oppo
Guangdong OPPO Mobile Telecommunications Corp., Ltd, commonly referred to as OPPO, is a Chinese consumer electronics and mobile communications company headquartered in Dongguan, Guangdong. It is a subsidiary of BBK Electronics Corporation along with OnePlus, Vivo, and Realme. Its major product lines include smartphones, Blu-ray players, and other electronic devices.
The brand name OPPO was registered in China in 2001 and launched in 2004. Since then, they have expanded to all parts of the world.
In June 2016, OPPO became the biggest smartphone manufacturer in China, selling its phones at more than 200,000 retail outlets. OPPO was the top smartphone brand in China in 2019 and was ranked No. 5, in market share, worldwide.

Oppo is a Chinese phone brand. The company was founded in 2004.
288 phones, tablets and smartwatches
The first device was released in 2012
The latest device was released in 2023